You want the best of the best for your child. So do we.
In fact, we are unwaveringly committed to bringing only the highest quality of education and loving care to your child, down to the very last detail. Small class sizes and a customized curriculum means your child will learn in a safe, nurturing environment that encourages them to explore and challenge themselves.
At LIFE, we combine wholesome family values with a world-class education that truly redefines excellence in an industry that has been failing our children for decades. Every component of our curriculum and programming is research-backed and data driven. They will be nurtured and supported in a loving environment that both stimulates their growth and nurtures their tender spirits.
In the LIFE Early Learning Center, we lovingly serve children ages 6 weeks – 4 years old with our Infant, Toddler, and Preschool programs.
LIFE is a full-service, boutique school that treats your children with as much care as we would treat our very own. Thus, it's important to note that we are not positioned like a corner drop-in daycare. With your tuition, you reserve the space for your child to become a full member of our family. All services and supplies are included in the cost of tuition, including meals, snacks, diapers, wipes, and formula.
LIFE is proud to offer the only organic, plant-based, sustainable school program in Arizona, and one of the only ones in the country.
The Essentials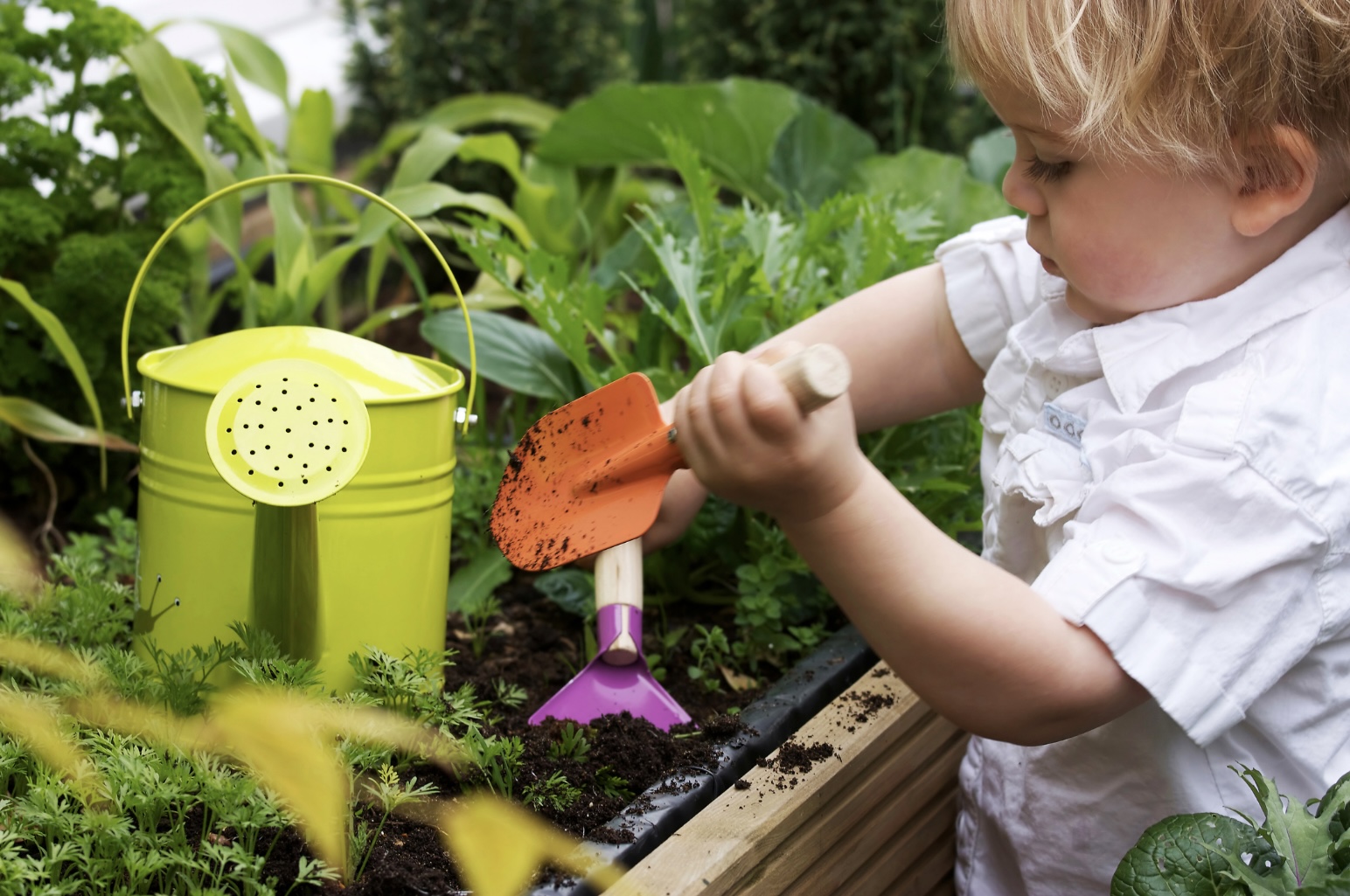 Our Mission
Our mission is to revolutionize education by equipping awesome young humans to become happy, compassionate and solutions-driven leaders, who are empowered to uplift modern society.
We do this by combining best practices in child-centered academics, holistic wellness, environmental responsibility, and cutting-edge technology with good old-fashioned FUN.
What makes us special?
⭐ Small Class Sizes & Student Teacher Ratios
⭐ Project-Based Learning
⭐ Montessori & Reggio Inspired
⭐ Customized Curriculum for Each Child
⭐ Worldclass EduCare Team
⭐ Continuity of Care
⭐ Plant-Based Organic Whole Foods Made Fresh On Site Daily
⭐ Outdoor Classrooms
⭐ Organic Gardens Grown by the Children
⭐ All Diapers, Wipes, Formula & Food Included
⭐ Before & After Care Included
⭐ Daily WOW Experiences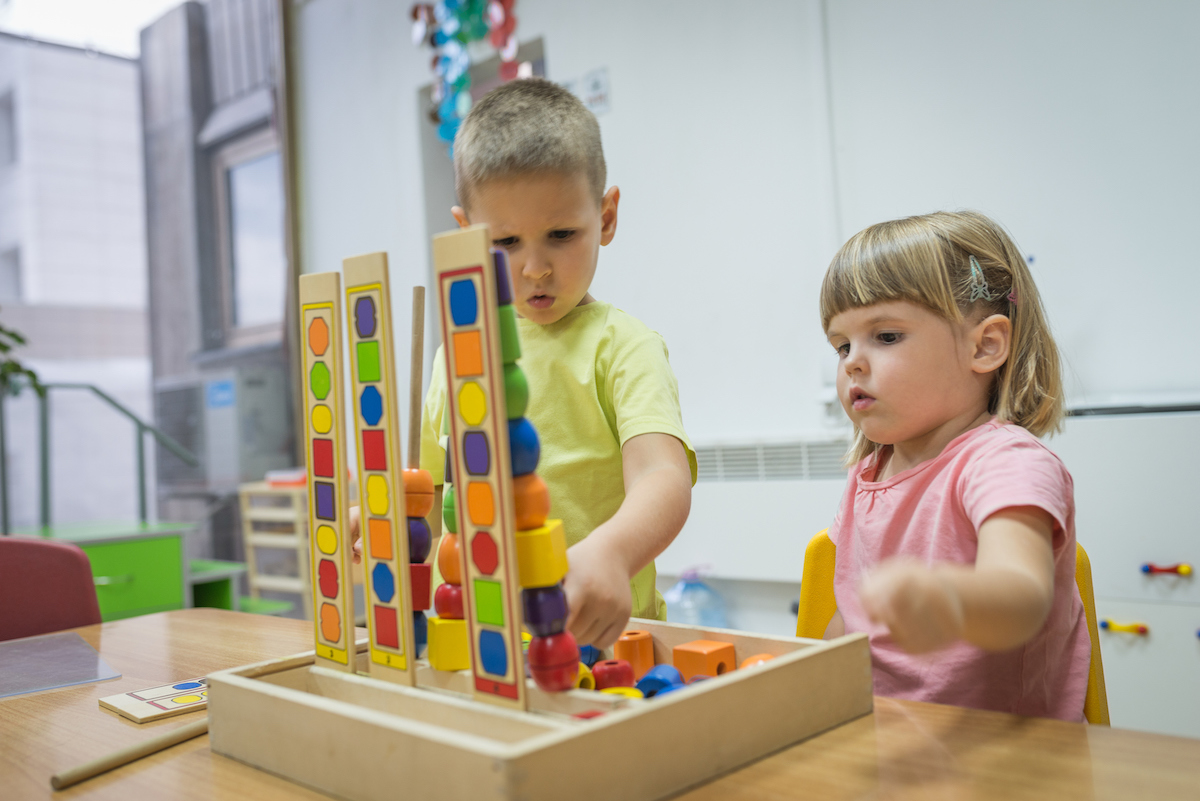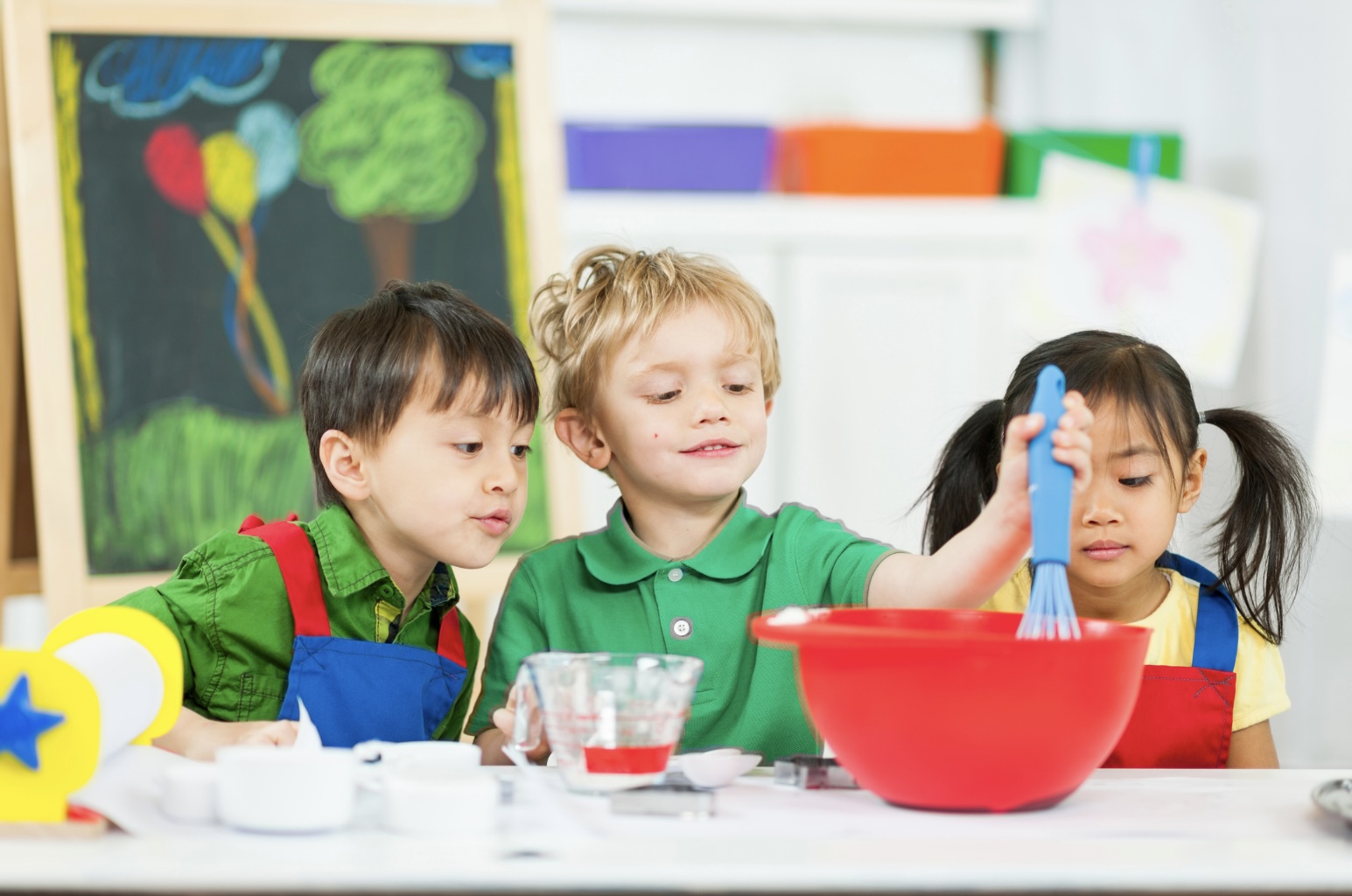 Admissions
The process begins with your school tour to visit our school. During the tour at our school, we invite you to observe one of our classrooms to see how our teachers interact with our students. Following this, you will promptly hear back from us, and you will be requested to fill out and send us an Application Form.
Now Accepting Applications. Space is limited!
Parent Testimonials
"We searched many, many schools for our son, and this is definitely the best preschool in Scottsdale that we've found! From the healthy organic meals and holistic philosophy to the customized curriculum to the individualized attention from the teachers, our son is thriving. We especially love the social emotional focus and leadership development and from a young age they learn public speaking. Oh, and the outdoor classroom is amazing! We're so happy this school has opened just in time for our son to begin, and we love the team at LIFE!
Highly recommend!"
"The best place! home atmosphere, My daughter comes back from preschool happy every day, that says it all! We are very satisfied."
"As a LIFE parent, I could not be more excited to share the tremendous work that is going into our son's learning. We started our 3-year old at the LIFE School of Leadership Arts in August and the experience has been a breath of fresh air. We previously had our son in 2 other highly regarded preschools in Scottsdale, and struggled with frequent teacher turnover and how that affected our son's learning. At LIFE, one of the hallmarks that attracted us is that teachers stay with students and move up in grades with them. This leads to close attachment and the ability to thrive!
With small class sizes, LIFE is able to dedicate 1:1 time to each student to build a curriculum that is individualized and unique. Students are able to learn through project-based activities which allow them to have fun and not just memorize information. We recently attended our son's first "Presentation of Learning" where he, at just 3-years old, stood on stage in front of a group of parents, teachers, and friends and shared why he is special. I could not have been more proud of him!
One blessing to me as a parent is that LIFE provides breakfast, lunch, and 2 snacks a day, with all plant-based ingredients. It is so refreshing to me to know that the kids are getting healthy foods and are exposed to yummy fruits and vegetables. The LIFE school is truly about the whole child- body, mind, and spirit.
Whenever I talk to other parents, I am always eager to share the 1-of-a-kind learning environment we have found at LIFE and could not recommend it enough!"